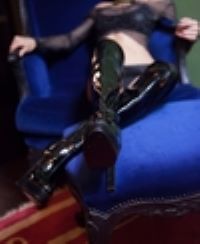 What is an Alternative Lifestyle? I was recently told I have been living an alternative lifestyle my whole life! I…
Part of being human involves our sexuality.
If you are in a place in your life where you are not connected to your sexual energy or are feeling dissatisfied with your intimate relationships, it may be time to look within and reach out to increase your "erotic IQ."
Sex coaching or erotic coaching is a great method to explore your values, ideas, and beliefs around sexuality in a safe, non-judgmental space.
Coaching Guidelines Welcome  to  Holistic Progression's  Sex  Coaching by Stacie Ysidro   I  am  so  happy  you  have  made  the  time…