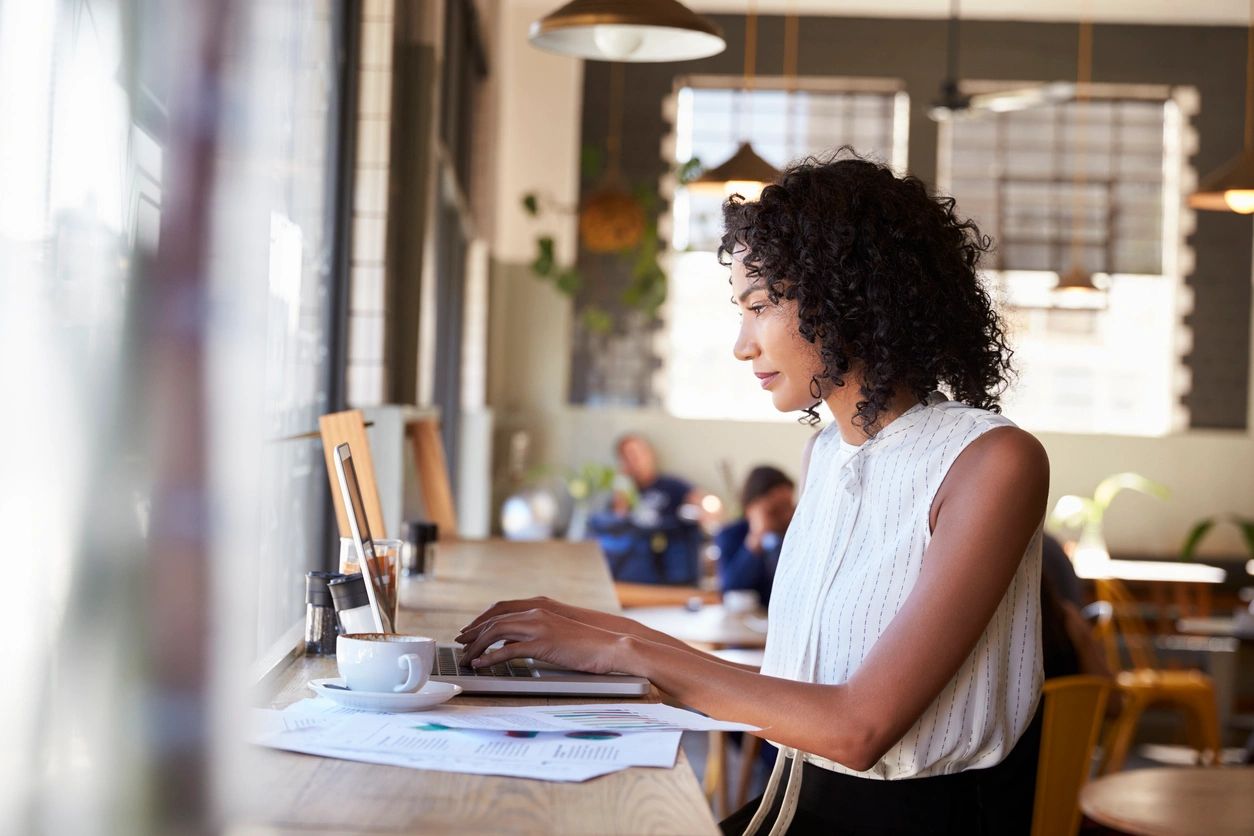 Online Sexuality Coaching...
Who Is It For ?
Have you been struggling with expressing your sexual values?
Do you have issues with setting sexual boundaries, or asking for the sexual pleasure that you desire?
You might be considering working with a professional for online sexuality coaching. Some people are going to benefit more from online sexuality coaching than others.
First, people who travel often find it easier to meet remotely rather that in person. Due to uncommon and/or long hours many folx find it challenging to make time for themselves. Therefore, having an option to meet online is important.
Online Sex Coaching cuts out driving time and gives you flexibility of schedule. Given that, family obligations come first. It is much easier to meet with a coach online than to get sitters or pack kids into a car!
Maybe you are just introverted or shy to talk about what is present with you. Especially if you have never had a safe space to address your concerns. In this situation, meeting with your coach online will give you the privacy and discretion you may need to feel safe enough to open up.
We are located in St Petersburg FL. If you live out of state or too far to drive, consider working with us online. You have the option to create a online sex coaching package that is ONLY online. Often times we create a package that includes in person and online so you can get the most out of your experience. with this in mind, we host clients at St Pete Retreat who live out of town. Therefor you can stay overnight or the weekend in our private healing suit and have access to the rest of the retreat space in between your sessions with your coach/practitioner.
If you have been considering working with a sex coach, keep reading to find out if you are aligned to receiving sexuality coaching.
Consider hiring an online sexuality coach if:
You are checking all the boxes on your to do list and are still feeling unfulfilled.
You are successful at work but can not seem to have success in relationships.
You are questioning your purpose in life.
You are wondering who you are deep inside.
You want to live life on your terms.
You want to feel fulfilled and satisfied in every area of your life.
You want a peak existence not just a peak state.
You are a person who is a leader in your life.
You have follow through.
You want to have an experience, not just a cookie cutter package.
You are open to possibilities.
You have hope or a vision for something better.
You know what you don't want.
You want to co-create a journey.
You are interested in equanimity.
You want the racing thoughts to slow down so you can enjoy your life in the present time.
To conclude,
Working with a sex coach may
NOT benefit those who: 
You want to be told what to do.
Are not accountable.
Do not want to take personal responsibility.
Are only focused on the next thing 'to do'.
Always have to be right and make others wrong.
Thrive on conflict/schism and drama.
Are unwilling to invest time and money in their own growth.
Are unwilling to face your fears.
Are unwilling to consider new possibilities.
Want to stay in an unhelpable state.
Finally, if you feel any of this resonated with you,
contact me by 
Using

the link below in this color Together we will work towards better sexual expression and stronger self confidence.