In Person Immersion Experiences:
Tantra Sessions
Kink Exploration
Body Mapping
Single, Couples, Small Groups
Every Immersion session is unique and catered to your individual needs.
Click links in

this color

 to book sessions:
For couples and singles. Connect with energy, learn tantric principles and expand your understanding of pleasure. Sacred  spot, tantric touch, yoni, lignum 'massage'. Experience multi orgasmic states.
Did you buy some toys and are not quite sure how to use them? I will help you! Learn sensation based kink and psychological kink.
Great for couples looking to spice up their relationship!
Lean more about how the blueprints show up in your body. Where do you want to expand?
Body mapping is a process we use to literally 'map' how your body experiences arousal and pleasure.
Everyone is wired to receive pleasure differently. Using the Erotic Blueprint types(tm) we section the body and test different sensations and touches to see how you respond.
Body mapping is great for couples and singles. Holistic Progressions offers bespoke retreats where body mapping is often a most often requested session!
Through Body Mapping, I will help you ( and your partner/s) discover how you are specifically wired to receive pleasure and go deeper into what your Core Erotic Blueprint is.
*All sessions are
completely confidential and
non- judgmental*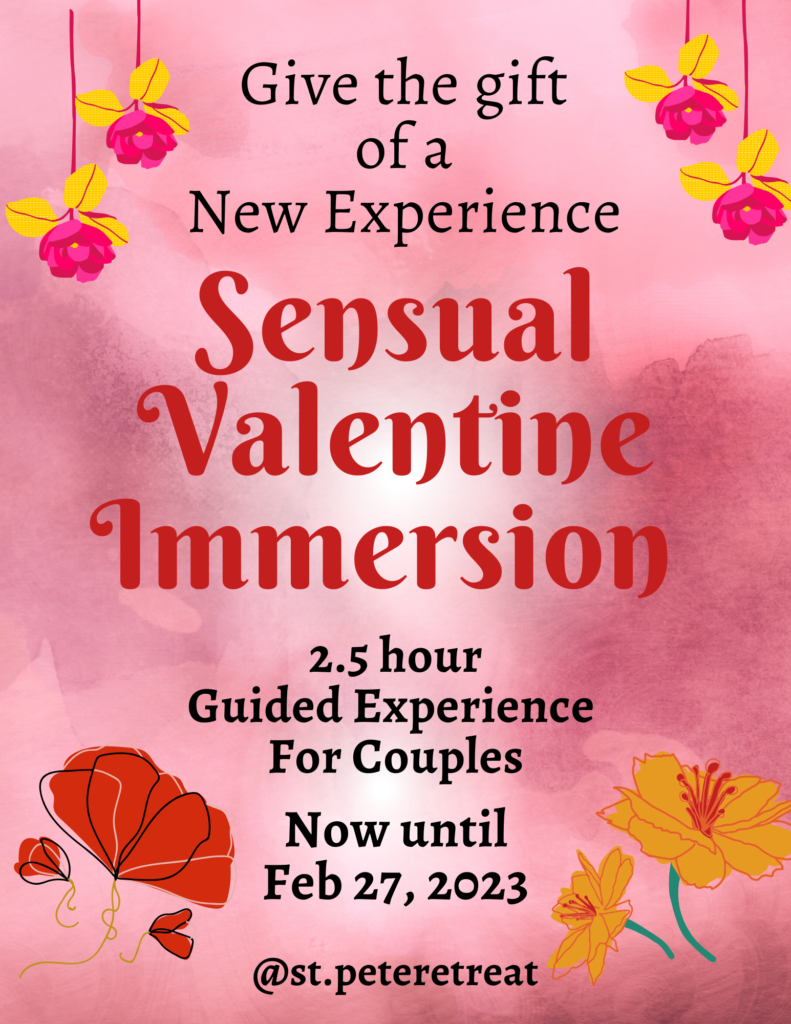 Here is a template of what to expect at an

in person immersion session:
First we will start the session with an embodiment practice,
Second we do some talking....
Why you are here/your main intentions. What you hope to experience/acompolish.
Any challenges you are having that you are ready to resolve.
Exploring the the Blueprints, (if you don't know your blueprint type take the
Third, you will learn to have consent and boundaries conversations so as a result, you can recreate a safe container in your real life.
Next is the body mapping/tantra/kink/guided/ teaching  experience!**
Upon completion of the body mapping experience and aftercare and speak into wins, insights and learnings.
Finally we plan next steps and integration
The session location is at St Pete Retreat located in St Petersburg FL
**Body Mapping, Tantra Sessions, Kink, Guided experiences are
in person immersion experiences**
Most  in person
immersion experience investment
start around
Couples:

90min 1000
Reignite the spark between your partner, and more importantly within yourself. Contact me today - I look forward to helping you live from a space of pleasure