Stacie Ysidro
Sex Life Stylist
AKA
Sex Coach, Erotic Blueprint(tm) Coach, Spiritual Life Coach, Madonna Ministry Minister, Professional Belly Dancer...
Based in St Petersburg, Florida
available
online and in person
Get to know me more in the article in the November 2022 edition of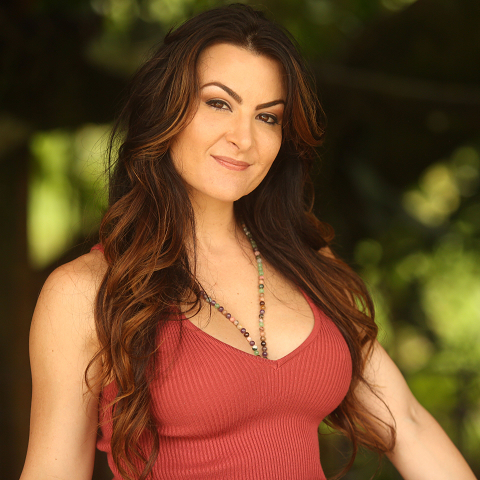 Stacie Ysidro
Stacie Ysidro, sex coach, is the founder of Holistic Progressions as well as co-founder in 2021, of St Pete Retreat, (with her husband Johnny Vajra) Sex coach. Since 2009 she helps people experience erotic freedom, full self acceptance and expression with grace and ease.
Stacie has experience as a consensual sex worker and has created her own philosophy around the how and why of sex work.
Online and
In person,
she creates a unique experience for her clients. Altogether combining sexology education, breathwork, kink, movement, sounding, zen philosophy, somatic coaching, ancient tantric arts and shamanism.
Having multiple years of experience with 12 step programs and practicing harm reduction. All things considered, Stacie speaks openly about recovery, sex work, alternative lifestyles and the importance of integrating sexuality into recovery pathways.
Stacie is
recognized
as a sex coach by the World Association of Sex Coaches. She is also certified by Jaiya (world renowned sexologist) as an Erotic Blueprint(™) Coach helping people to learn the language of arousal and pleasure.
Stacie co-hosts a chapter of Power Gals, a women's networking group with over 30 chapters in Florida. Visit the Power Gals of St Pete After hours mixer the 2nd Tuesday of every month at the Hangar Restaurant in St petersburg FL.
Stacie has been belly dancing for over 20 years and practicing tantra over 12 years.  She created another unique experience for you. A Tantric Belly Dance Practice  that incorporates ancient tantra practices and the sacred art of belly dancing.
At the present time,
Stacie is hosting a tantra class the third Thursday of every month
Currently performing at Byblos Tampa
Acropolis in South Tampa and
is available for private and  events.
For Belly dance information see her Facebook page:
Belly dancing Bombshell Stacie Ysidro
She is a mother and wife in a cnm relationship.
Stacie is a Minister in the
Madonna Ministries Interfaith Community
Next Generation of SW Mentorship programs: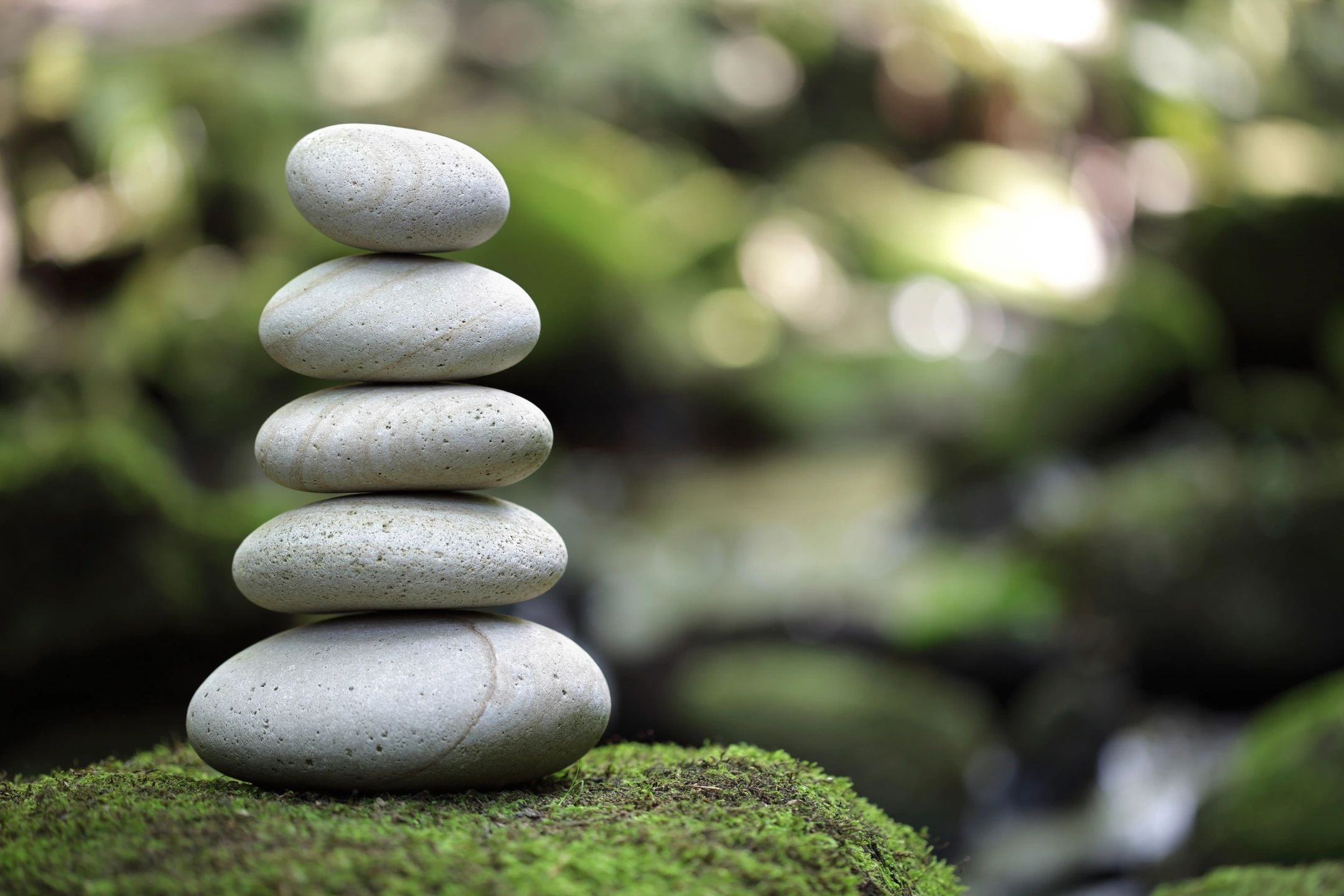 Hear from Clients of
Stacie Ysidro
"Life is full of pleasure. Pleasure we deny ourselves for so many reasons.
Working with Stacie allowed me to understand the full spectrum of possibilities ever present in our daily lives. To break down dualities between dark and light, good and bad, pleasure and pain, male and female, the sacred and the profane.
With these dualities shattered, I gained an awareness that allows me to transform any experience into an ecstatic moment. Through presence within my breadth, body, movement, and the laughter that comes from not taking myself nor the moment too seriously, I gained a heightened awareness of the most transformative of spaces- the present moment.
The expansion continued as I owned my desires and truly held myself worthy of giving and receiving pleasure. As I transcended ideas of worthlessness and saw myself worthy of giving and receiving pleasure, dualities crumbled and laid in pieces on the ground. With this facade shattered, my heart, body, and mind melded into one."
"I highly recommend Stacie Ysidro
 as a life and relationship coach. I came to her as I was having difficulties healing from a broken romantic relationship, as well as struggling with what it means to embrace both the masculine and the feminine.
Through her guidance, I was able to release many of the fears and unrealistic expectations that I had surrounding relationships in general and embrace a path to holistic healing.
In addition, I was able to address negative body image issues that I had ignored, get concrete steps in embracing both genders (within and without), and have other resources to assist me going forward.
Altogether, I felt very freed and optimistic after our work together.
She combined her expertise in techniques that are both psychological and spiritual, secular and sacred. Helping me achieve a quantum leap forward in the ways I think, feel, and believe. My results from coaching with Stacie definitely live up to the name holistic progressions!"
S.N.
Video Testaminial from one of Stacie's clients Tim. Celebrating his growth and expansion, Tim shares what he has learned from his experience.
Keys to Pleasure
Part 1 of 3 part series on youtube