A healthy life includes a satisfying sex life!
We get to places in our lives when we get stuck in a rut or pattern that is no longer serving our greater good; we may just be board and want something different than we had before. There comes a time when we we need to increase our erotic intelligence; lean more about ourselves, our partner and how we merge together to create orgasmic bliss.
Sex coaching is an empowering process that gives you permission to learn,  explore , overcome sexual challenges or concerns and  enhance your sexual journey in a renewed positive way….how you are in the bedroom shows up in other areas of our life as well! Heal one and the others will follow.
It is my intention to be compassionate, objective and fully present without  judgments or agendas; creating a confidential space for exploration and transformation according to your aspirations.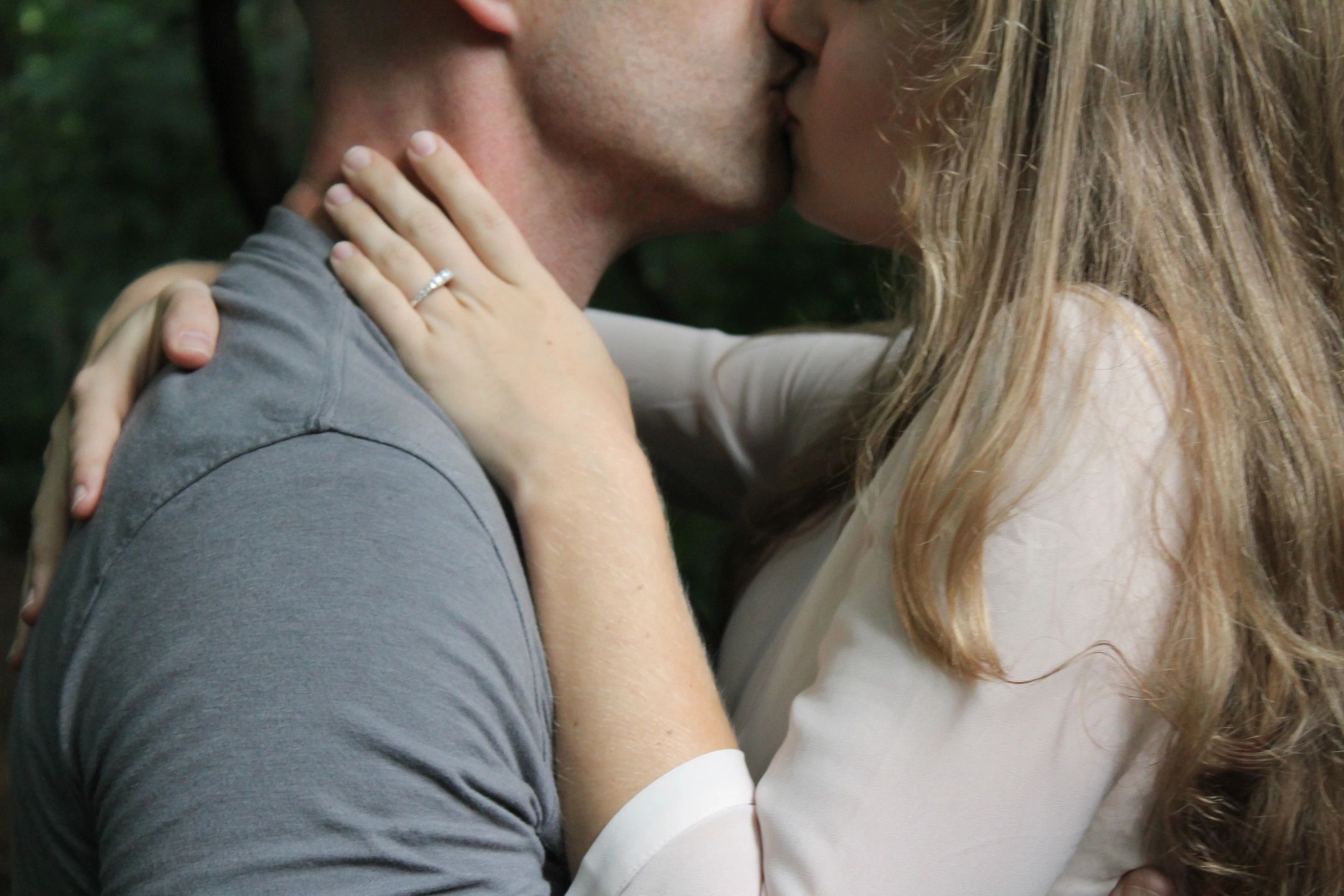 Next Steps...
Send me an email to holisticprogressions@gmail.com introducing yourself and briefly telling me how I can help and we set up a complementary phone call to see how coaching can help you.