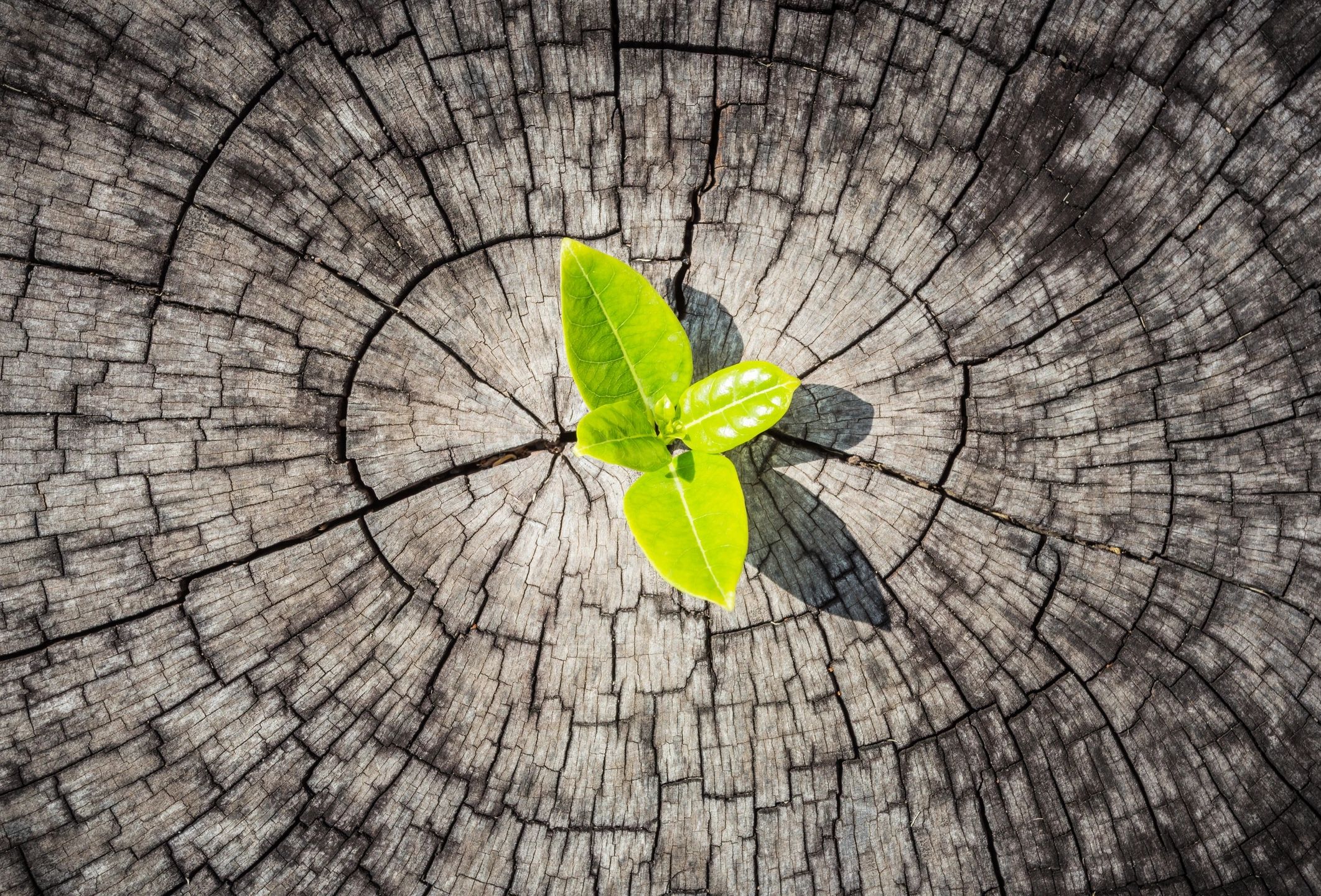 Humans are sexual beings from conception until death.
In order to create personal and social harmony sexuality must be explored, developed and accepted. Sexuality encompasses more than just a physical act; it deeply involves and affects our mind, emotions, body, energy and spirit.
Special areas of interest...
Are as followed but not limited to: getting connected to you sensual self, rekindling passion, compulsive behavior with porn, sex and/or self pleasure; sex and recovery; spiritual sexuality;  sexual patterns and enhanced pleasure. Sexual archetype discovery. Relationship communication skills. Spiritual exploration and metaphysical consultations. Life path discovery.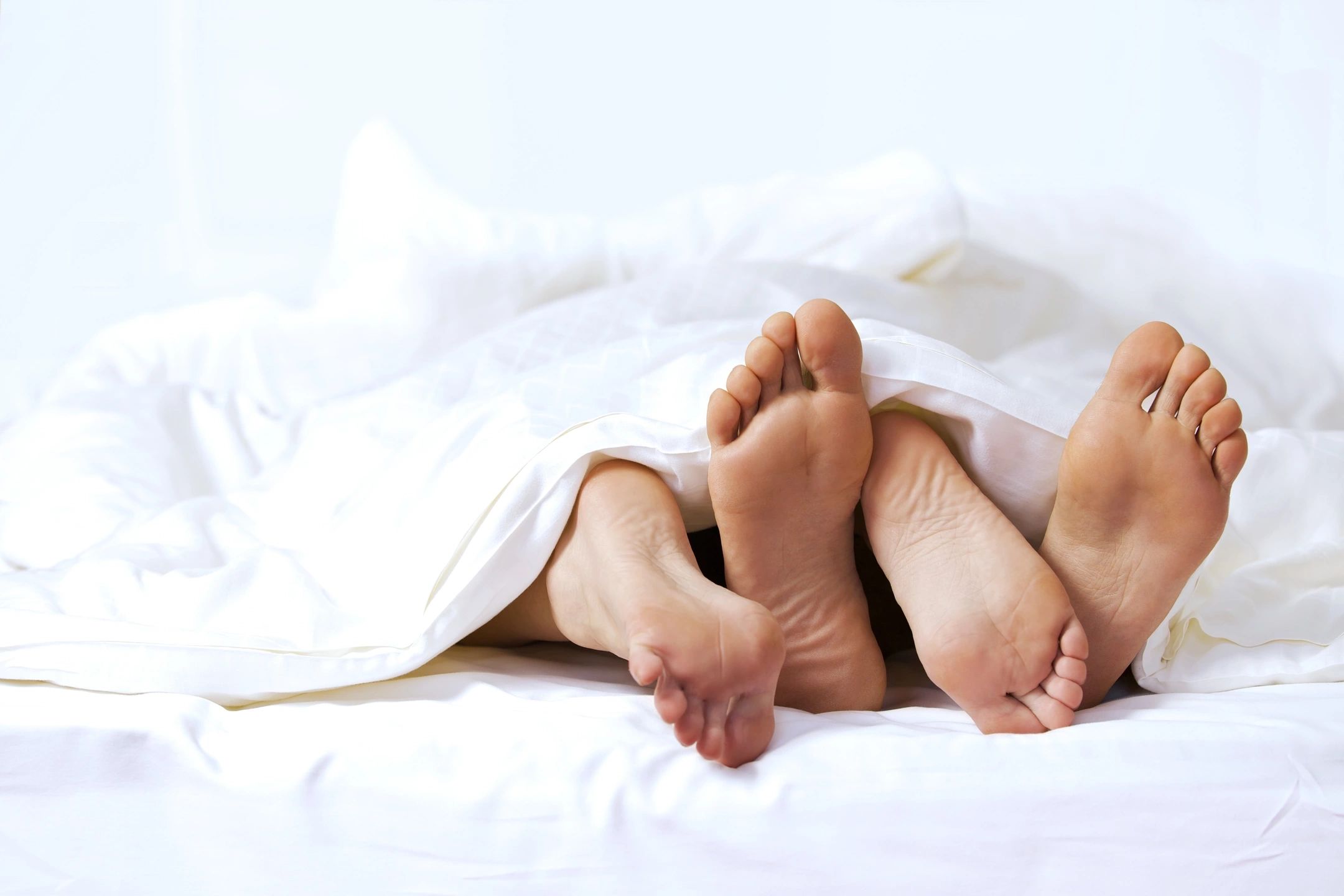 Next Steps...
Send me an email to holisticprogressions@gmail.com or fill out the contact form. Introduce yourself and briefly, tell me what you are seeking. We will set up a complementary 15 minute phone call about coaching can help you.