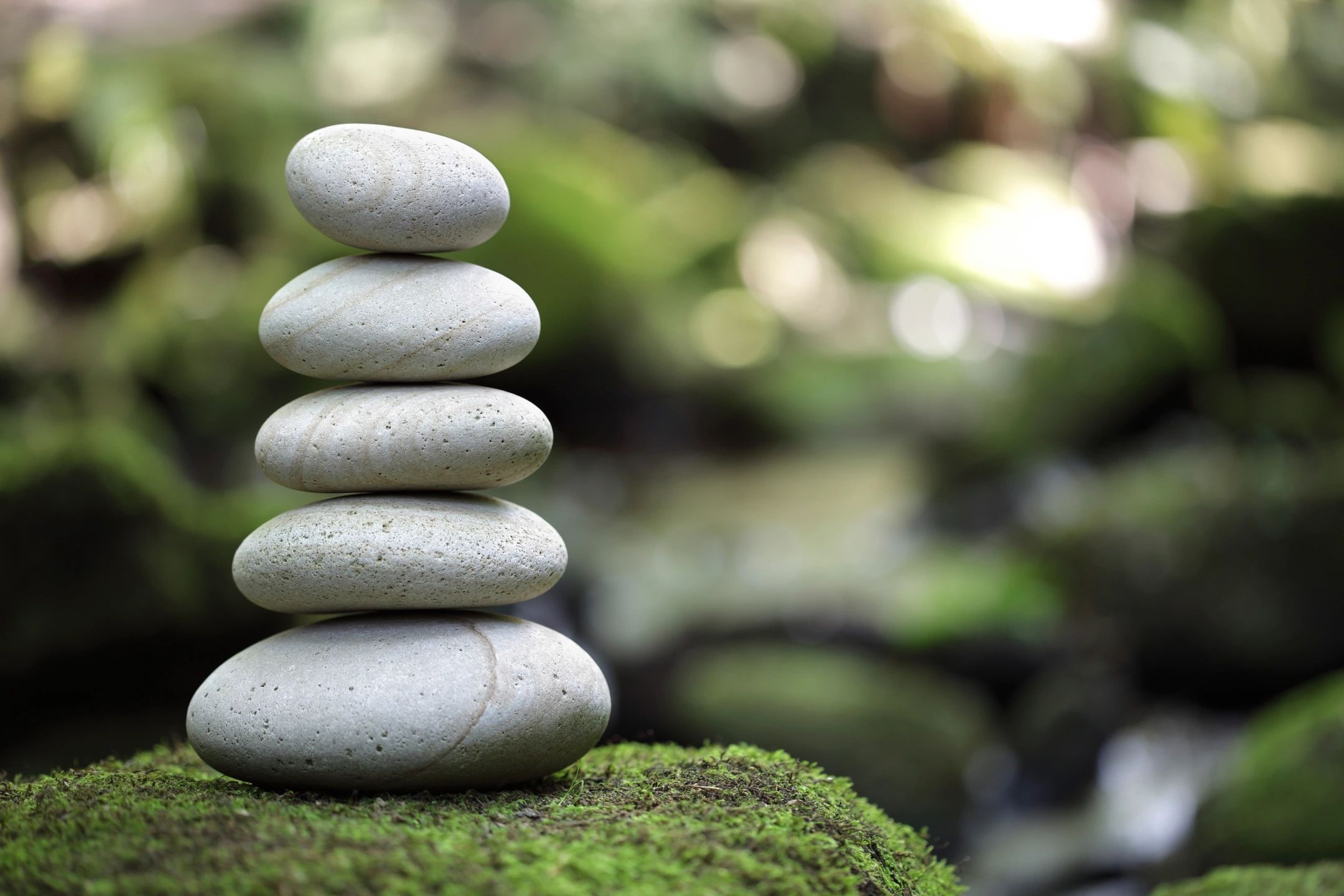 Coaching Sessions
 Individuals and couples are welcome. Coaching is a process. Single, one time, coaching  sessions are available, focused on one specific topic. Ideally, I recommend 6- 8 sessions, about a week apart, to holistically address your areas of concern. I offer numerous programs tailored to your concerns. Email me to learn more about what program is best for you. I often create specialized programs that meet your specific are of concern.
About Sex Coaching....
I believe there needs to be a healing around sexuality with our society and culture.
Healing occurs through acceptance, empathy, compassion and forgiveness. Change from the ground up, one conversation at a time, one person at a time. We need to start with ourselves first.
Coaching is a non medical, natural process that helps to create healthier, more fulfilling lives. Coaches partner with you in your journey, help you create, sustain authenticity and live your optimum life.  This is not an 'entertainment' experience, it is a growth, learning and experiential process. Sexology is sexual education, the study of what we think and feel about sex; in addition to what we do sexually.
Sex coaching is a blend of sexology and coaching. It focuses on all things sexual: thoughts, feelings, energy, behavior patterns, expression of energy, orgasmic energy, communication, connection, education, health, relationships. We consider influences from our  community, family, spiritual, religious, socio-economic environment, while fully acknowledging your own personal desires and perspectives.
Coaches uses assessments to identify your present state/situation and help you clarify your intentions, then create actions plans to achieve your goals. Sex Coaches educate and advocate for your sexual health, well-being, pleasure and rights. Helping you create: action plans to achieve your goals, accountability and celebrating your successes along the way.
Meet Stacie Ysidro
Erotic Educator and Coach
Erotic Blueprint Coach
Metaphysical Life Coach
Madonna Ministry Minister
Based in Tampa, Florida available for coaching online, over the phone and in person; Presentations and Speaking engagements available in person or via web.
Stacie Ysidro
Stacie Ysidro has been coaching individuals and couples all over the United States for over 8 years. She has worked with over 1000 people helping them to embrace their authentic sexual selves, communicate effectively and heal and transform compulsive behavior patterns into positive healthy expression.
Join Stacie's meet up group Sacred Space for the latest updates on classes.
Studying with numerous sex therapist and shamans, including but not limited to: Dr Patti Britton, Dr Roberts, Dr and shaman Gina Ogden, spiritual sex coach and sexalogical body worker Evelyn Maurine, sexual shaman Keneth Ray Stubbs. She is completed a specialized certification in Sex Coaching from Sex Coach U and is a member of the World Association of Sex Coaches. She is also a expert contributor on Your Tango https://www.yourtango.com/experts/stacie-ysidro
In 2018 Stacie became a Certified Erotic Blueprint Coach. This program helps you understand how you are wired for pleasure. Stacie offers this 8 week program to her clients. Join the meet up group Sacred Space for latest classes and events. Ask about  speaking engagements and presentations on the Erotic Blueprints today!
Stacie enjoys continuing her education while serving clients in person, online and over the phone offering one on one sessions and group workshops.
Stacie is a Minister in the Madonna Ministries Interfaith Community. She enjoys volunteering and being of service to those in need of spiritual council.
For more information on the Madonna Interfaith Community visit the website
A Tampa native, professional sex coach and Tantra practitioner, she has been a salon professional and costuming seamstress. Stacie is a professional Belly dancer, adult entertainer and mother of two. Her hobby is competitive body building at a national level . Stacie enjoys sharing all her gifts and talents with gratitude.
Visit the blog, category 'more about Stacie' for a more in depth personal journey.
For Belly dance information see her Facebook page:
Belly dancing Bombshell Stacie Ysidro
Next Steps...
Send me an email to holisticprogressions@gmail.com or fill out the contact form. Introduce yourself and briefly tell me what is going on. We will set up a complementary phone call about coaching can help you.